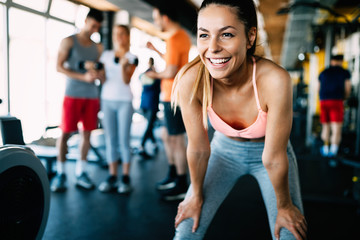 Do you have a photo shoot coming up? Maybe a job interview, a performance, a television appearance, high school reunion or a family gathering and you want to look and feel your best? Or are you just sick and tired of being sick and tired? Or are you battling diseases like diabetes, cancer, MS, Arthritis, Parkinson's or heart disease? A BIG Transformation awaits you. Our health coaching program will meet you at every level where you are at and we will provide you with the nutritional plans, cleansing regimens, exercise routines, injury rehab movements, yoga stretches, deep breathing practices and natural health resources to help you stay fit and healthy forever. We will give you a whole new 'Go To" routine that will refresh the body, cleanse and fortify at a cellular level and boost your vibrant energy.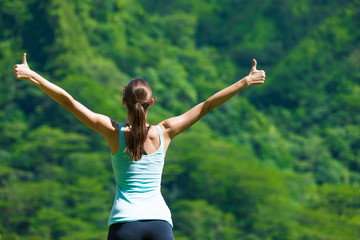 We are pleased to offer health makeover transformation therapy for people. From Monday through Friday, we will work with you one on one to achieve spectacular results in rejuvenation, fitness, flexibility, vibrant energy and personal peace.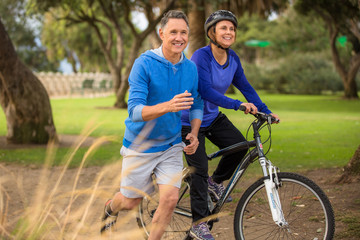 This program will help you take years off your appearance, speed your metabolism, lose weight, increase your vibrant energy, unlock stressful pain and tension in your body, strengthen weakened or injured areas in your body and empower you to eat well, take care of yourself and connect to spirit.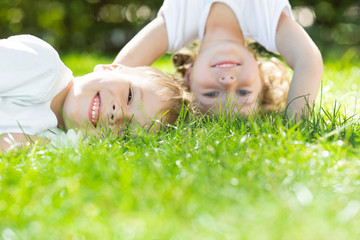 Our rejuvenation therapy will stay with you for a lifetime. We can also work with you online after you are are finished. If you continue to do the fitness and strengthening exercises, yoga stretches, follow the nutritional guidelines, continue with the breathing exercises and daily skin rejuvenation and self care beauty treatments, you will change your life in dramatic ways that you may have never thought were possible.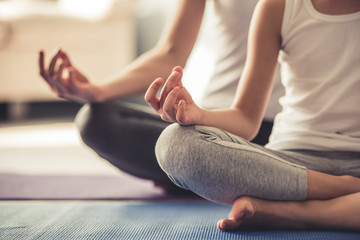 Developing great daily rituals and following a sensible regimen will allow us drop all of the bad habits that are not healthy for us and don't serve us any longer. No such thing as bad or good luck. Our good or bad fortune hinges on the choices we make each day, every hour, in every moment. As life coaches we try to help people wake up to what is possible. To make better choices and live a life full of abundance, joy, great health, playfulness and ease.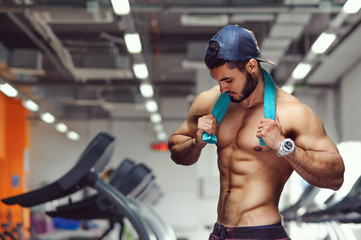 Most people never know how good their bodies can feel. This program will enable you to take your life to the next level. We all came here with a purpose, a deep desire to find bliss and joy and find a deep connection. When we are functioning at a high level of health, clarity and spirit, your life's purpose deep desires will become clear and your dreams will become realized. When would now be a good time?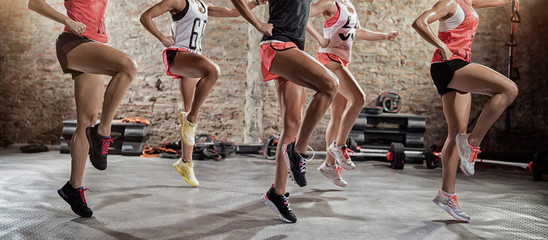 'Lifestyle Health Coaching Program'.
What is included:
*Nutritional Counselling-
Every five days you will consult with your nutritionist and work on raising self esteem, learning about nutrition and good eating habits.
*Daily Nutrition Plan- Every 5 Days
We plan out each patients' nutritional eating plan after weigh-ins and measurements every 5 days and then patients enjoy a free dinner of choice off the plan as a reward every 5th evening dinner.!
*Daily Strength Conditioning- M – F 
Each person is trained separately and one on one. Workouts will vary with what is needed most for your condition that day. Often includes Cardio, Strength Training  Body Sculpting and/or Injury Rehabilitation Therapy.
*Daily Relaxation Therapy- M- F
Usually following your daily workout this time is used to unwind and stretch out all of the areas affected in your daily strength training. Can include yoga therapy, breathing exercises and meditation.
*Daily Rejuvenation Regimens 
We give each patient a morning and evening natural skin rejuvenation treatment which uses all natural herbal and food products on the skin.
*Nutritional Cleansing Program
Our eating plan will cleanse the body naturally, but when we feel a total cleanse is needed we will fit a natural cleansing program into your routine and customize a cleanse that fits in nicely to your lifestyle and schedule
*Cost of the In Person Therapy
$20,000 per person per month with personalized training and therapy 5 days per week, M-F 3-4 hours per day
$10,000 per person per month with personalized training and therapy 5 days per week, M-F 1- 1.5  hours per day
$6,500 per person per month with personalized training and therapy 3 days a week M-F 1 – 1.5 hours per day
$2,500 per person per month with a consultation every 5 days in person or online
$1,500 per person for our 5 Day Rejuvenation Makeover
Online Group and One on One Coaching Programs
$1,500 per person for our 30 Day Rejuvenation Makeover Online Program.
$2,500 per person for our 30 Day Rejuvenation Makeover Online Program w/ initial consultation and customized online support.
$10,000 per person for our one year Mastermind Group Life Coaching Career Program w/ Bi-monthly mastermind calls.