Pampering, training, instruction, massage therapy, strengthening and injury rehabilitation available on site or a 5 minute walk away from your resort.
We have many ways to treat yourself right. If you would like a stylist to color, straighten or fortify your hair, we can schedule your appointment.  We also have beauty skin treatments, manicures, pedicures and facials available along with most every spa amenity.

Massage Therapists can arrive at your door step and take care of you should you need a house call.

Yoga Instructors and personal trainers who specialize in injury rehab can also come to your home or hotel or work out in nature with you in a park, on your hotel grounds or over at the country club.

Private Instruction for Pilates, swimming, tennis, golf, fitness, nutrition, cleansing and life coaching also available.
!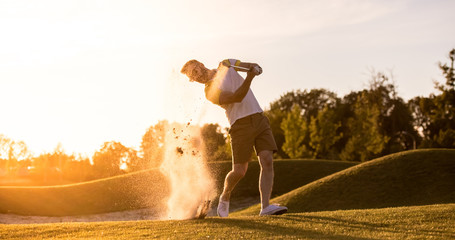 Pura Vida!