Makeover Transformation Therapy!
Five days to a new you. 5 Days of nutritional guidance and self care tips for natural beauty rejuvenation regimens. Personal consultations with our nutritionist with weigh in and measurements Monday and Friday. Personal Fitness Training followed by relaxing Yin Yoga Therapy sessions on Mon, Wed, Fri. Lose 1-5 Kilos and also look and feel years younger in 5 Days.  Also, you will enjoy a 90 minute Therapeutic Deep Tissue Massage during the week.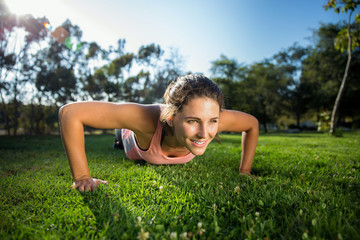 Do you have a photo shoot, reunion, job interview, hot date or are you wanting to look and feel younger and have sustained, vibrant energy? Now is your time. Our natural therapy will have you eating 6-8 times daily and drinking lots of fresh water, herbal teas and fruit smoothies and snacks in between meal times, allowing your metabolism to speed and to a point where you never feel hungry, empty or depleted.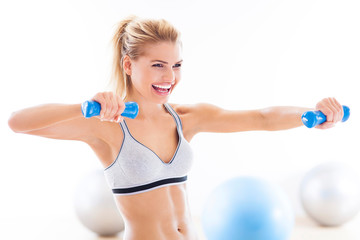 Looking younger, losing weight, feeling vibrant and increasing your sex appeal has everything to do with your food, water, exercising, spirituality, thought patterns, surroundings and outlook. A lot variables have to be considered and experimented with to reach and maintain a state of optimal health.

Our program will help you find the proper foods, exercises and practices to take your game to the next level. Empowerment is what we provide, the tools and methods for advancement. We are here to get you back on the road to top health, fitness, flexibility, calmness and vigor. Pura Vida!